01
Support education, nutrition and health. Provide opportunities to help them thrive.
02-new
Volunteer and help make a meaningful difference.
03
Strengthen livelihoods, community resiliency, food security and more.
04-new
Buy Products
Handmade with Love
Earn N Learners create a brighter future through craft.
05-new
Meet Environmental Heroes

Though invisible, these women make a visible impact.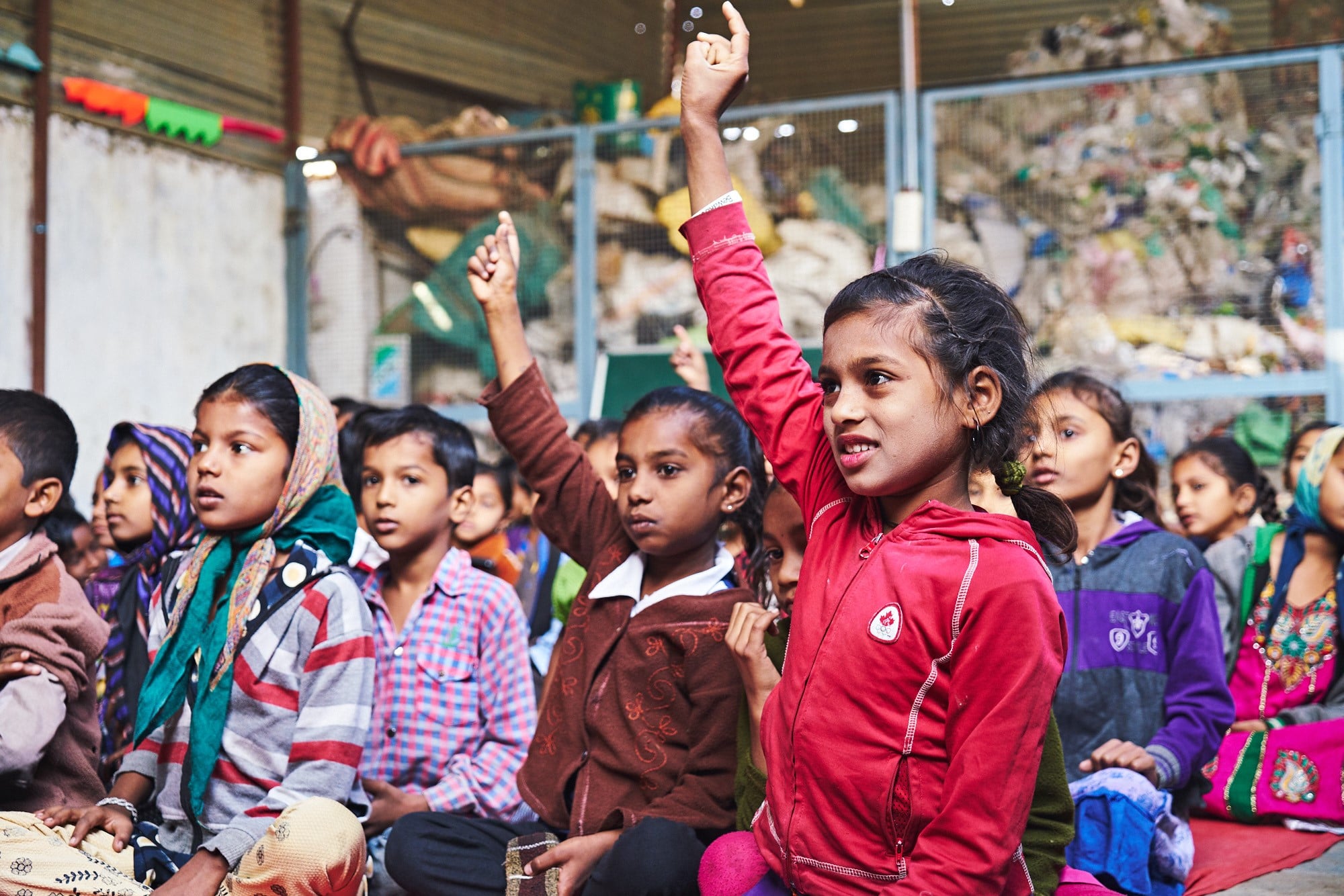 Guided by Mahatma Gandhi's message to Love all, Serve all, we help transform underprivileged communities through a range of initiatives. Although there is great diversity amongst these programs, they are all based on the people's participation and evolve according to the needs of the community.
Manav Sadhna Outreach This Year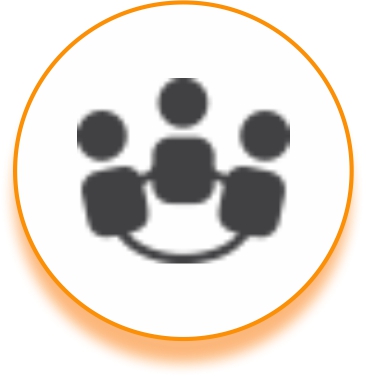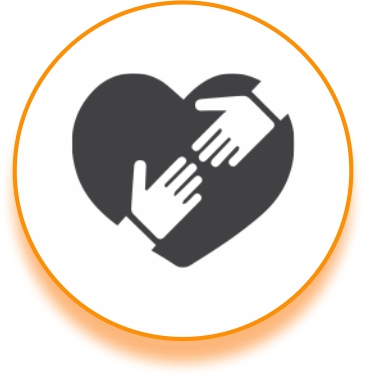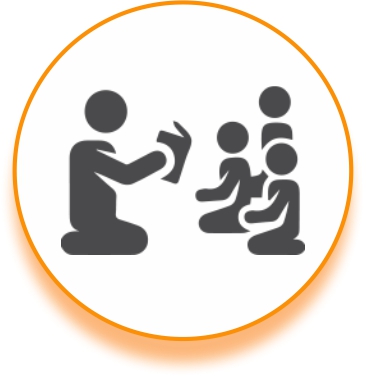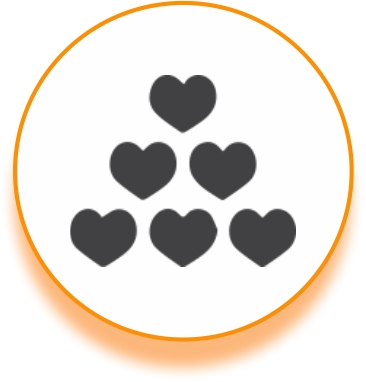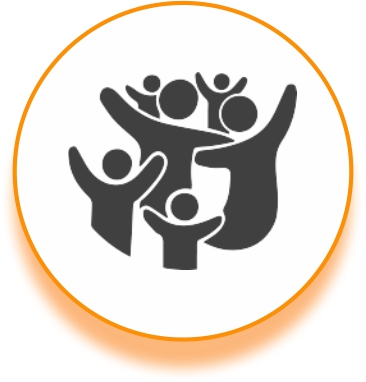 14,010
Total Benificiaries Served Daily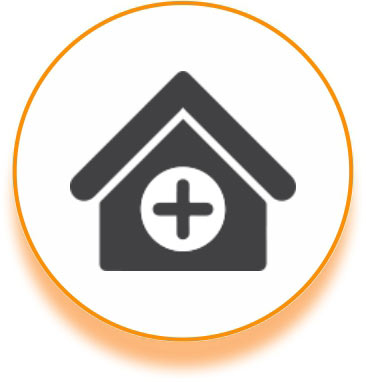 39,325
Annual Health Beneficiaries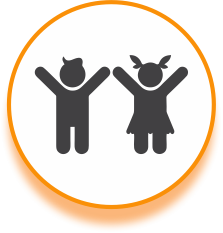 Thriving through 1st-10th holistic education program (values-learning, academic classes, sports, arts, leadership growth and a warm meal, daily).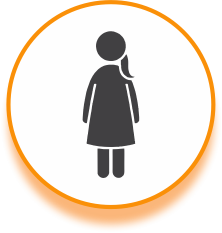 Participating in awareness, mentorship and confidence building activities, preventing school dropouts and early marriage.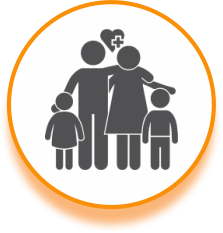 Financially secured through skill development, livelihood support and small business loans.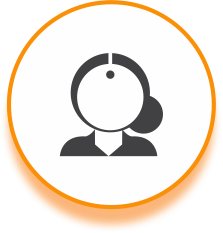 Supported and empowered through programs in upskilling, financial literacy, health and awareness.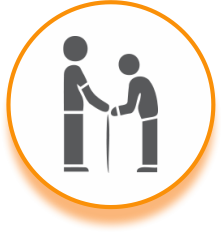 Protected from hunger through Annadaan, our monthly food support program.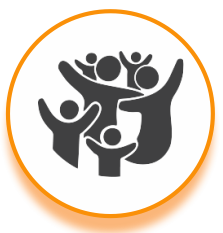 Fed through our daily nutrition program.
In order to foster transformational change in marginalized communities, we offer a wide spectrum of programs that provide services in Holistic Education, Youth Empowerment, Women's Empowerment, Senior Care, Nutrition, Health and Hygiene and Livelihoods. We also run initiatives anchored entirely in the spirit of compassion and kindness.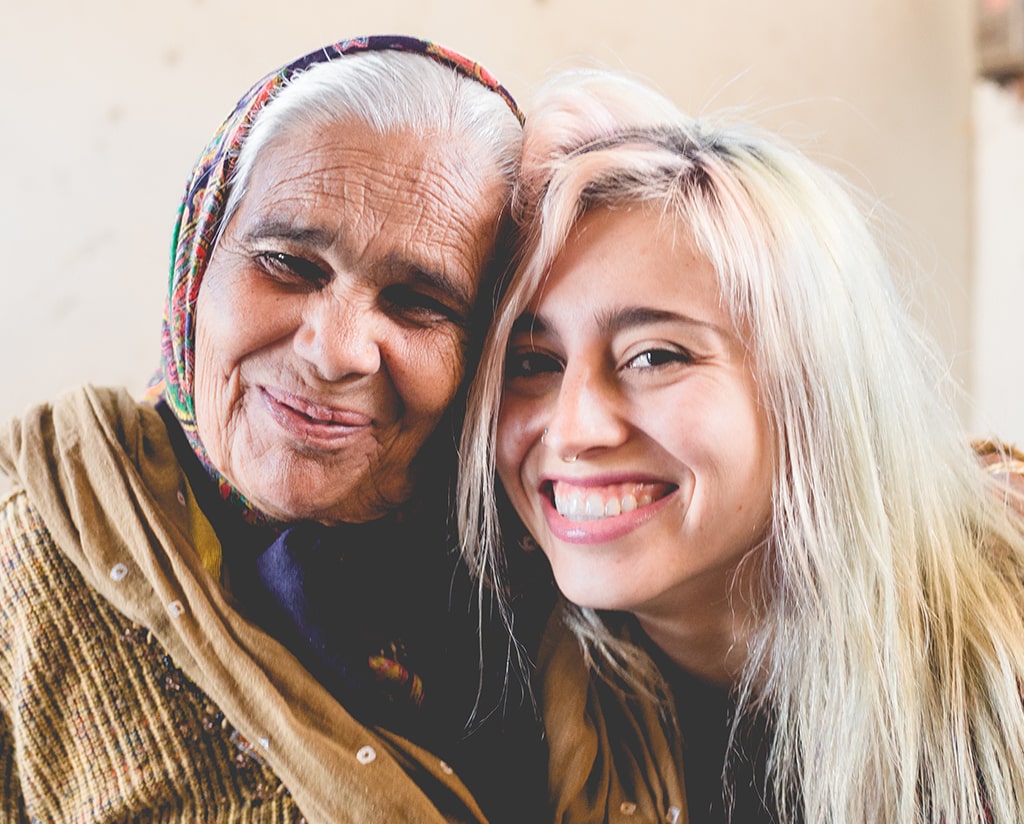 Manav Sadhna welcomes volunteers from around the globe to join hands with us in our humble efforts to sow small but meaningful seeds of change in the community. We follow Mahatma Gandhi's values in our work and we encourage the inner journey as much as the service journey. Manav Sadhna believes in treading the path of service with the dual forces of love and compassion.
Your contribution will help transform lives. Every gift supports us in bringing meaningful and lasting change into the lives of underprivileged families through holistic education, health, nutrition, skill development and other initiatives anchored in compassion.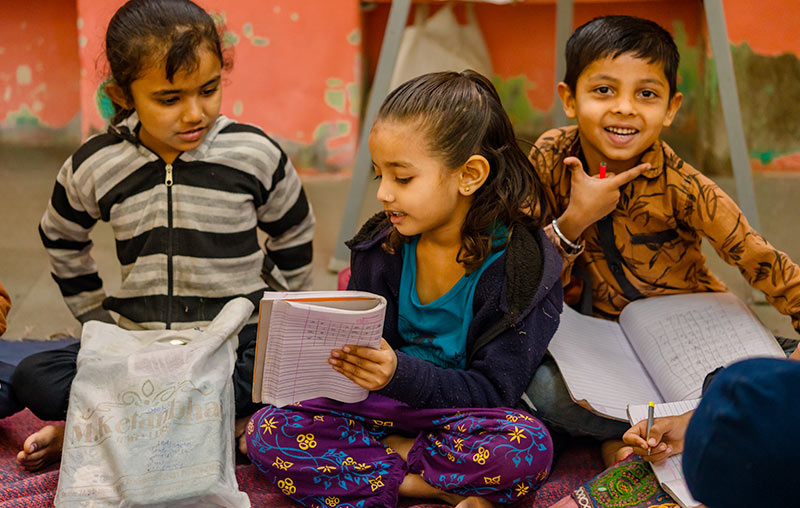 Download the all-religion prayer, with which MS begins the day.
Subscribe to join our global community and get updates about Manav Sadhna.