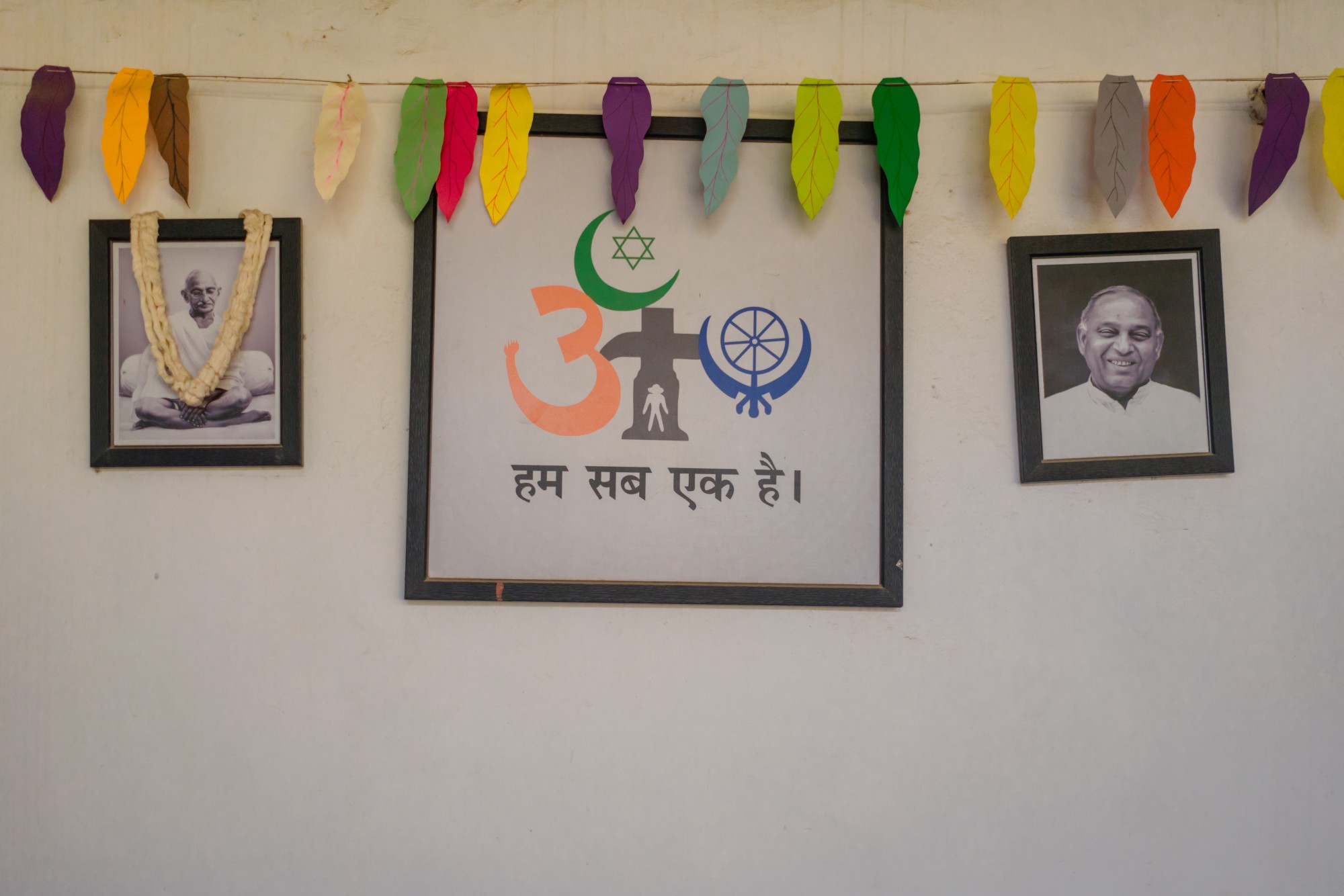 From a peaceful corner of the Sabarmati Gandhi Ashram, Manav Sadhna (MS) has been humbly serving since 1995 to strengthen underprivileged communities in Ahmedabad through programs in Holistic Education, Nutrition, Health and Hygiene, Community Building, Livelihoods, Compassion In Action and Disaster Relief. By seeing God in every individual (manav), we believe service is transformed into worship (sadhna).
Although there is great diversity amongst our programs, they are all based on people's participation and evolve according to the needs of the community. Over time, we have seen these efforts inspire the holistic growth and transformation of the communities with significant improvements in sanitation, education, health and overall quality of life.
The story of MS begins well past its inception. Our inspiration springs from the life-messages of Mahatma Gandhi, Swami Vivekanand and other dedicated social reformers and freedom fighters, such as Shri Ishwarbhai Patel and Babubhai Harilal Joshi. However, the organization took shape when the founders, overwhelmed by the loving reception of the children of the ParikshitlalAshramshala (a Gandhi Ashram-based hostel for children of the scavenger community), were moved by the extreme poverty and dire circumstances of its young residents.
Inspired to support and uplift children from underprivileged communities, the founders began gathering children under the trees of ESI in the Gandhi Ashram to give basic education, foster hygiene and healthy habits and to give them love, nutrition and a chance to enjoy their childhood.The activity and volunteers continued to grow, leading to the registration of MSas a non-proift in the US in 1993 and asa charitable trust in India in 1994. Then In 1995, the Harijan Sevak Sangh granted MS space in the Gandhi Ashram—it was the building previously used for handmade papermaking.
With time, we realized that to nurture meaningful transformation in the lives of the children, we would also need to strengthen their families and their communities. Over the last three decades our efforts have slowly grown and evolved into the extensive ecosystem of MS today.
"In a gentle way, you can shake the world."
We are guided by the spirit to Love all, Serve all. Though our programs are constructive and need-based, we believe in the power of Gandhiji's principles of love, humility, compassion, and respect for all to genuinely transform an individual and revolutionize a society.
Low-income communities, commonly known as slums, are the product of broken-down village life. The rate of migration into India's urban centers continues to grow exponentially as people seek employment opportunities, access to basic facilities and a better quality of life.
These communities, though vibrant and filled with great potential, are wrought by health issues, illiteracy, addiction, abuse, violence, poor hygiene, unemployment and more, reinforcing a cycle of despair and poverty for many.
Over the years we have developed a Community Center model to create spaces to strengthen marginalized populations through a spectrum of programs that offer the individual and the community a means to break the cycle of poverty, progress and transform their situation. Currently, MS operates six Community Centers in various communities across Ahmedabad. Each center runs programs based on the needs of that community.
Experiences from our initial years in the field led to the emergence of our approach of developing Community Centers in the heart of marginalized communities. Through these spaces, we offer initiatives that enable individuals and the community to progress and transform their circumstances.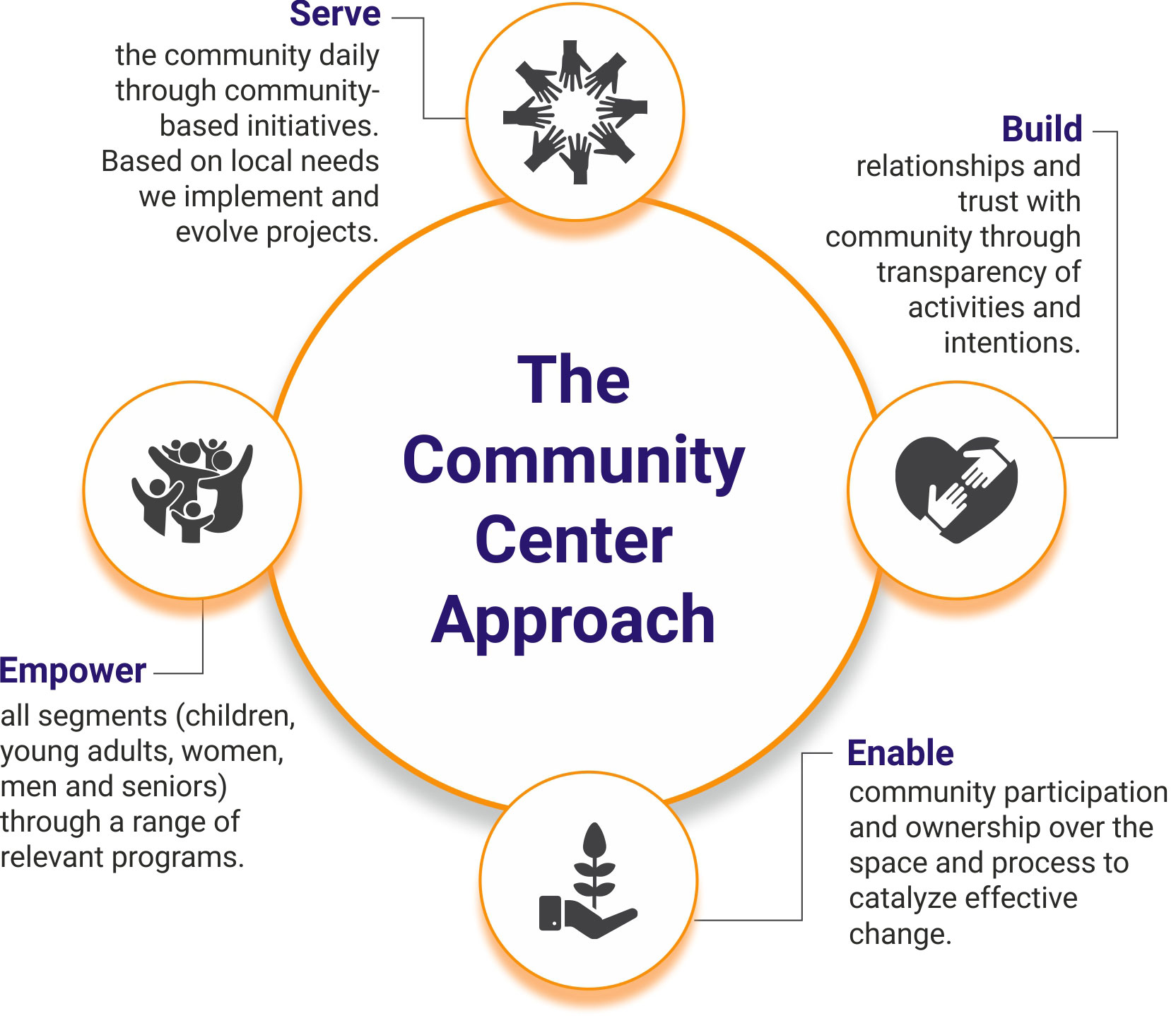 The following are a
core part of every MS program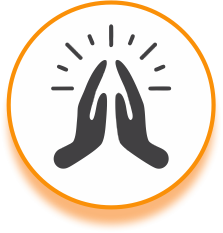 We begin every Project with an All Region Prayer to encourage inner peace while forstering respect for all belief system.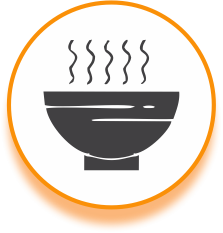 A Basic Nutrition is essential to an Individual's healthy development, we integrate a nourishing snack or meal into every activity.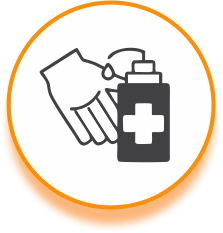 Good hygiene and basic health are imperative to the progress of a community. We have incorporated the development of healthy habits, awareness initiatives and healthcare throughout all our programs.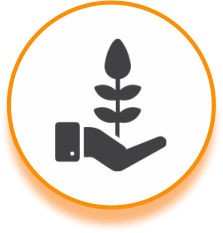 In each of our programs we integrate means for personal growth because we believe deepening values, fostering self-awareness and growing in exposure and life skills are essential to leading a meaningful and happy life.

We have a dynamic and dedicated team of 175+ members, who we consider family. Many are alumni of MS programs, who are now committed to giving back to communities like their own. They are each an inspiration, going beyond their call of duty to serve and uplift others with a tireless spirit of compassion
MS is committed to the development and growth of each team member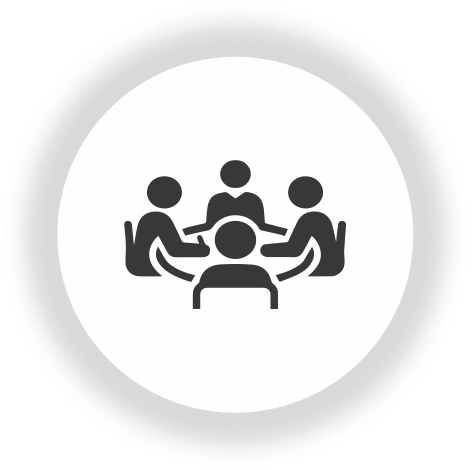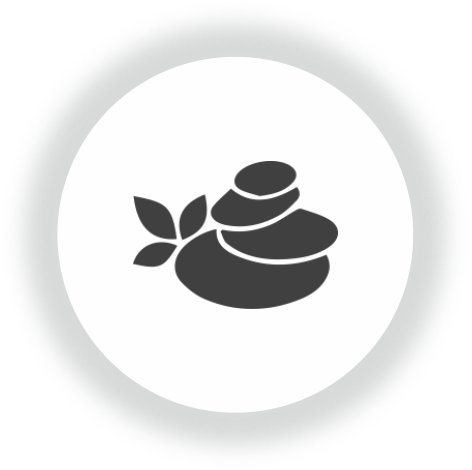 Reflection & Meditation Retreats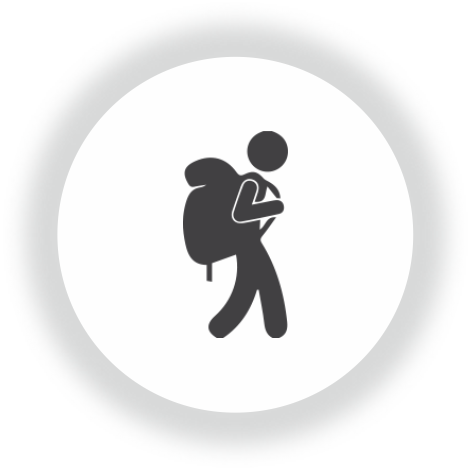 Exposure Trips & Learning Journeys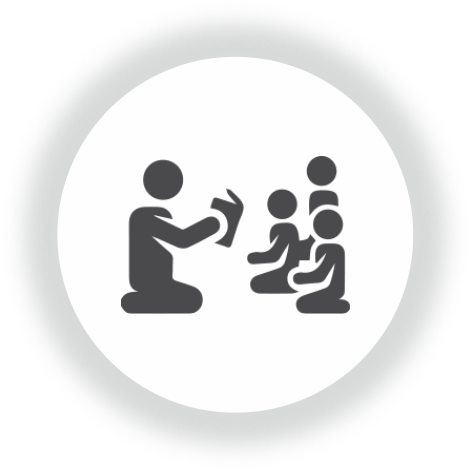 Support for their Children's Education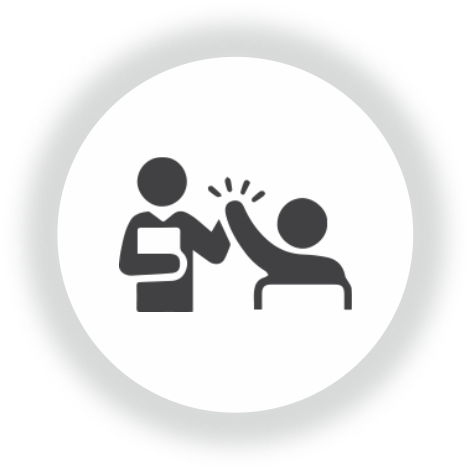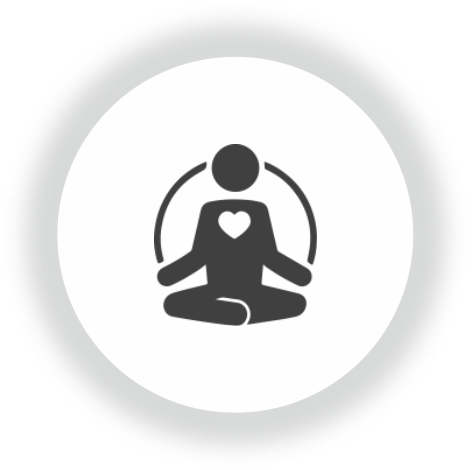 Daily Prayer & Reflection