MS's work would not be possible without the love and commitment of our partners across the world.
MS is part of a larger family of organizations in Ahmedabad, each committed to serving society by focusing on their core strengths.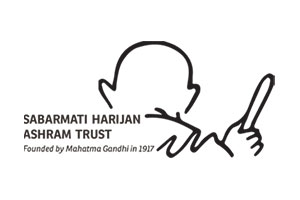 Sabarmati Harijan Ashram Trust
A GandhiAshram-based NGO established by Mahatma Gandhi in 1915, the trust operates schools and two hostels for underprivileged girls, aiming to nurture their holistic education and personal development.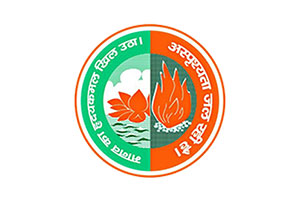 Gujarat Harijan Sevak Sangh
Founded by Mahatma Gandhi in 1932, the organization works towards the removal of caste discrimination and the upliftment of the poor. It has established several hostels across Gujarat, including the ParikshitlalAshramshala in the Gandhi Ashram.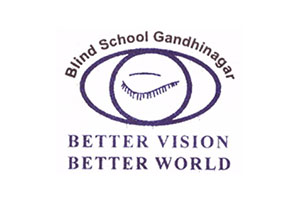 Service Association for the Blind
The association operates a residential school in Gandhinagar's Sector 16 for the total development of blind children from remote villages. They also provide care and support to the blind community around Ahmedabad and Gandhinagar.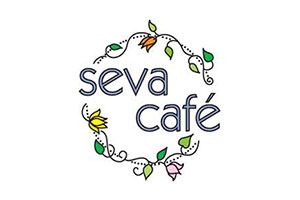 A social experiment, this café offers wholesome meals, cooked and served with love by a dedicated team of staff and volunteers. Guests are inspired to pay it forward, as their meal has already been paid for in full and offered as a gift by previous guests.