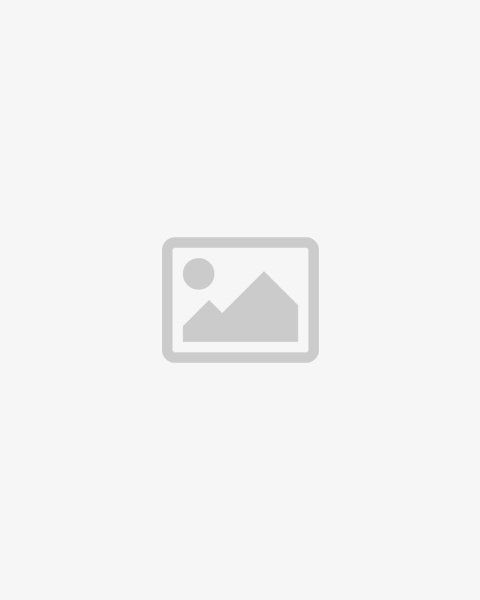 Low-income communities, commonly known as slums, are the product of broken down village life. The rate of migration into India's urban centers continues to grow exponentially as people seek employment opportunities, access to basic facilities and a better quality of life.
These communities, though vibrant and filled with great potential, are wrought by health issues, illiteracy, addiction, abuse, violence, poor hygiene, unemployment and more, reinforcing a cycle of despair and poverty for many.
We have developed our Community Centers as a space to strengthen marginalized populations through a breadth of programs that offer the individual and the community a means to progress and transform their situation. Currently, Manav Sadhna operates six Community Centers in various communities across Ahmedabad. Each center runs programs based on the needs of that community.
Regular Daily Beneficiaries: 709
MS Community Center Model
Over the years Manav Sadhna has adopted the model of developing Community Centers in the heart of urban slums as a space that enables the holistic development of the community. We currently operate 5 Community Centers across Ahmedabad.
MS Community Centers Ahmedabad, Gujarat (INDIA)
Total Beneficiaries: 11,650
Est. Community Center: 2006
Est. Community Center: 2013
Daily Beneficiaries: 1018
Est. Community Center: 2010
Est. Community Center: 2016
Est. Community Center: 2016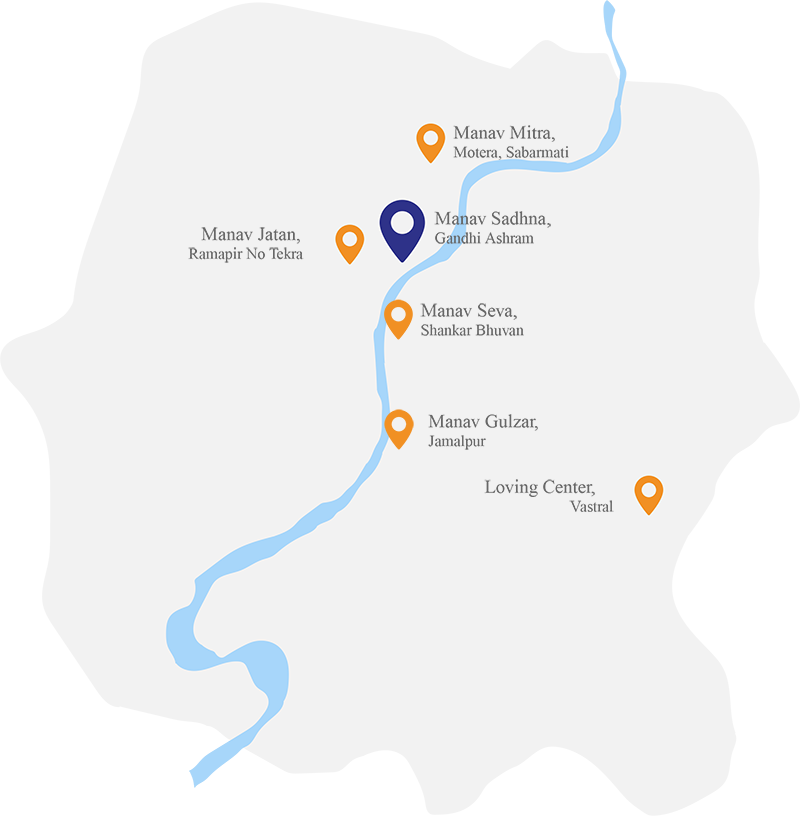 Serve the community daily and consistently through community-based initiatives. The continuous interaction supports us in understanding local needs and implementing and evolving projects accordingly
Deepen relationships with community and build trust through transparency of activities and intentions
Enable community participation and ownership over the space and process to catalyze effective change
Empower all segments (children, young adults, women, and seniors) through a range of relevant programs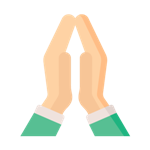 All Religion Prayer
We begin every project with an All-Religion Prayer to encourage inner peace while also developing love and understanding for all belief.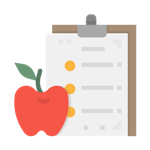 Nutrition
As basic nutrition is essential to an individual's healthy development, we integrate a nutritional snack into every activity.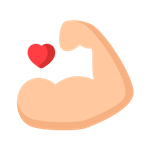 Hygiene and Awareness
Good hygiene and basic health are imperative to the progress of a community. We have integrated everything from disease prevention, awareness and the development of healthy habits to detection and healthcare across all of our programs.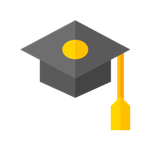 Growth and Values
Through values and life-skills, we foster self-awareness and practical knowledge so that our children grow into thoughtful citizens who can lead a meaningful and happy life and contribute to society. Our approach to working with other segments of the community as well as mentoring our staff is also immersed in deepening the values that guide their life choices.